EXECUTIVE TEAM
Real experience with real results.
Our forward-looking leadership team is made up of dedicated, focused, and experienced executives. Working with each other and with our employees worldwide, their knowledge and experience come together to make a difference for all our stakeholders – clients, manufacturers, employees, investors, and communities around the globe.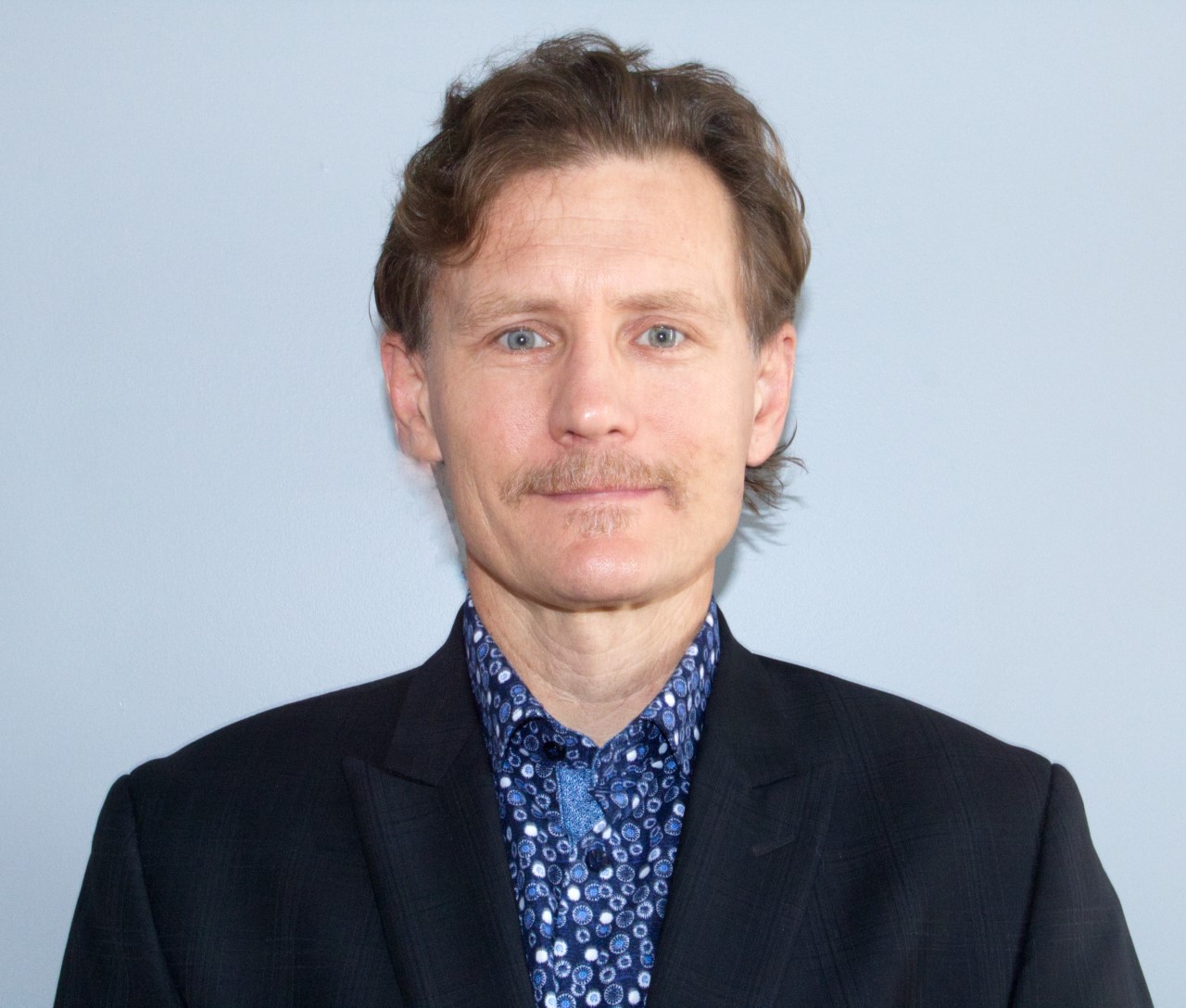 Kelly Wendlandt
CEO
Kelly Wendlandt is the CEO of i4Marketplace, a consulting company focused on Enterprise Resource Planning, Customer Relationship Management and Digital Sales through the i4Marketplace:
Industry 4.0 digital concepts for manufacturers including SAP and Microsoft Dynamics, and;
Helping our customers grow through our additive sales engine, i4 Marketplace, a digital sales, "amazon-like" engine focused specifically for manufacturers and independent manufacturer representatives
Kelly is also a Co-Founder of LogiSolve Consulting, a premier Management and Technology consulting firm providing high quality, value driven consulting services. LogiSolve is a leading consulting partner to a variety of Fortune 1000 companies, and was named the fastest growing private company in Minnesota in 2004 and 2007, as well as the fourth fastest in 2009. LogiSolve is consistently regarded as one of the "Best Places to Work in Minnesota" (MN Magazine), and was listed as a "Top Tech Company" in 2020 (MN Business Journal and Inc 5000 Magazine).
In addition to his work at LogiSolve, Kelly is a proud father and husband, attorney, bee keeper, pilot, guitar player for The Dirty Birds and song-writer for ASCAP-Nashville, as well as a volunteer for Social and Economic Justice, advocate for Mille Lacs clean water restoration, Rocky Mountain Elk Foundation member and a hosts a weekly podcast - Kelly Wendlandt: Leading. Following. Inspiring. Living.
Kelly's podcast is focused on meeting interesting guests on different journeys, who have lead, followed, and are working on always getting better, learning and working to inspire themselves and those around them. Business Leaders. Musicians. Parents. Advocates. And the occasional free spirit. If you're interested in being featured in an upcoming episode, feel free to reach out to us at info@i4marketplace.com.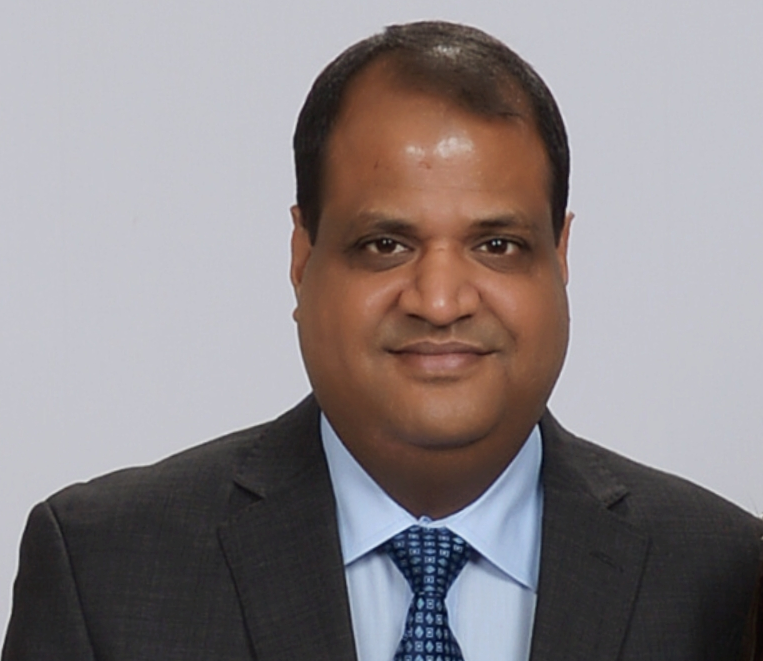 Mukesh Munka
EVP – ERP Digital Core, Innovation and Delivery
Mukesh Munka is the head of ERP Practice and Global Delivery at i4 Marketplace and has over 18 years of experience in IT Consulting, SAP/ERP Delivery, Business Development, Digital Transformation and Large-scale Program Management. Mukesh has led several multi-million dollars projects in North America, Europe, and Asia range in size from $500,000 / year to $12 million / year. He has been instrumental in setting up the onsite/offsite/offshore model for implementation, upgrade and support projects teams in all areas of SAP i.e. both traditional core functional and technical components as well as all the new dimensional platforms such as S/4HANA, C/4HANA and other SAP innovation areas. Prior to joining i4 Marketplace, he had been responsible for managing all SAP/ERP Global Deliveries and Managed Services practice at Ameri100 and grown the company from $0 to $25 million in revenue in a span of 3 years.
With the client's best interests in mind, Mukesh has always provided a customer centric approach on SAP engagements with emphasis on the best business decision with the ability to match client requirements. He has developed robust methodology, process and best practice templates to ensure the successful use of the SAP suite of products.
Key specialties include:
Go-To-Market Strategies
SAP/ERP Practice Development
SAP S/4HANA – Greenfield Implementations and Brownfield Migrations
SAP S/4HANA Cloud – Single tenant & Multi-tenant
Strategic Account Management
Delivery Excellence in 10+ SAP / S/4HANA Global Implementations
Design Thinking and Value Roadmap
Mukesh holds a master's degree in Information Systems from Monash University, Victoria Australia, and a bachelor's Honors Degree in Commerce from India.
Privacy Policy
This privacy notice discloses the privacy practices for i4 Marketplace. This privacy notice applies solely to information collected by this website. It will notify you of the following:
What personally identifiable information is collected from you through the website, how it is used and with whom it may be shared
What choices are available to you regarding the use of your data.
The security procedures in place to protect the misuse of your information.
How you can correct any inaccuracies in the information.
Information We Collect About You and How We Collect It
As you navigate through and interact with our Website, we may use automatic data collection technologies to collect certain information about your equipment, browsing actions, and patterns, including:
Details of your visits to our Website, including traffic data, location data, logs, and other communication data and the resources that you access and use on the Website.
Information about your computer and internet connection, including your IP address, operating system, and browser type.
We also may use these technologies to collect information about your online activities over time and across third-party websites or other online services (behavioral tracking).
The information we collect automatically is statistical data and may include personal information, or we may maintain it or associate it with personal information we collect in other ways or receive from third parties. It helps us to improve our Website and to deliver a better and more personalized service, including by enabling us to:
Estimate our audience size and usage patterns.
Store information about your preferences, allowing us to customize our Website according to your individual interests.
Speed up your searches.
Recognize you when you return to our Website.
The technologies we use for this automatic data collection may include:
Cookies (or browser cookies). A cookie is a small file placed on the hard drive of your computer. You may refuse to accept browser cookies by activating the appropriate setting on your browser. However, if you select this setting you may be unable to access certain parts of our Website. Unless you have adjusted your browser setting so that it will refuse cookies, our system will issue cookies when you direct your browser to our Website.
Flash Cookies. Certain features of our Website may use locally-stored objects (or Flash cookies) to collect and store information about your preferences and navigation to, from, and on our Website. Flash cookies are not managed by the same browser settings as are used for browser cookies. For information about managing your privacy and security settings for Flash cookies, see "Choices About How We Use and Disclose Your Information."
Web Beacons. Pages of our the Website [and our e-mails] may contain small electronic files known as web beacons (also referred to as clear gifs, pixel tags, and single-pixel gifs) that permit the Company, for example, to count users who have visited those pages or [opened an email] and for other related website statistics (for example, recording the popularity of certain website content and verifying system and server integrity).
We do not collect personal information automatically, but we may tie this information to personal information about you that we collect from other sources or you provide to us.
How We Use Your Information
We use information that we collect about you or that you provide to us, including any personal information:
To present our Website and its contents to you.
To provide you with information, products, or services that you request from us.
To fulfill any other purpose for which you provide it.
To provide you with notices about your account/subscription, including expiration and renewal notices.
To carry out our obligations and enforce our rights arising from any contracts entered into between you and us, including for billing and collection.
To notify you about changes to our Website or any products or services we offer or provide through it.
To allow you to participate in interactive features on our Website.
To personalize content, features, and functions to your location, job function, etc.
In any other way we may describe when you provide the information.
For any other purpose with your consent.
We may also use your information to contact you about our own goods and services that may be of interest to you. If you do not want us to use your information in this way, please adjust your user preferences in your account profile.
We may use the information we have collected from you to enable us to display advertisements to target audiences. Even though we do not disclose your personal information for these purposes without your consent, if you click on or otherwise interact with an advertisement, the advertiser may assume that you meet its target criteria.
Links
This website may contain links to other sites. Please be aware that we are not responsible for the content or privacy practices of such other sites. We encourage our users to be aware when they leave our site and to read the privacy statements of any other site that collects personally identifiable information.
Security
We take precautions to protect your information. When you submit sensitive information via the website, your information is protected both online and offline. While we protect sensitive information transmitted online, we also protect your information offline. Only employees who need the information to perform a specific job (for example, billing or customer service) are granted access to personally identifiable information. The computers/servers in which we store personally identifiable information are kept in a secure environment. If you feel that we are not abiding by this privacy policy, you should contact us immediately via email at info@i4marketplace.com.
Changes to Our Privacy Policy
It is our policy to post any changes we make to our privacy policy on this page with a notice that the privacy policy has been updated on the Website home page. If we make material changes to how we treat our users' personal information, we will notify you by email to the primary email address specified in your account. The date the privacy policy was last revised is identified at the top of the page. You are responsible for ensuring we have an up-to-date active and deliverable email address for you, and for periodically visiting our Website and this privacy policy to check for any changes.
Contact Information
To ask questions or comment about this privacy policy and our privacy practices, contact us at: i4 Marketplace | 600 Inwood Ave N, Suite #275 | Oakdale, MN 55128 | info@i4marketplace.com