i4 Marketplace: Technology is in our DNA.
Whether you are seeking SAP services or an independent manufacturer rep who wants an Ecommerce website to sell your products, i4 Marketplace has you covered.
As a business technology services provider, we are committed to your success.
At i4 Marketplace, we take a business outcomes-focused approach to IT Projects. The role of technology in a business is to make life easier, and when done right, it empowers organizations to take on more opportunities. We are a leader in forecasting and planning, SAP consulting and technology solutions that drive manufacturing best practices. We apply the best technology available to track and improve supply chain, factory floor performance improvement, product quality, and operational excellence, always, with a focus on short term ROI and long-term planning. We provide high-performance outsourcing services for mission-critical IT projects that dramatically improve the quality, productivity, and customer experience of our clients.

Partnering with i4 Marketplace can make all the difference, especially when it comes to ensuring you get maximum value for your investment. Our hybrid (onsite/onshore/offshore) delivery model enables our clients to gain the cost, discipline, and efficiency benefits of outsourced development, testing and support for projects and the high-quality results. We take the time to fully understand your business requirements in detail before creating a wholistic roadmap which not only delivers measurable results but creates the foundation you need to achieve your future long-term goals.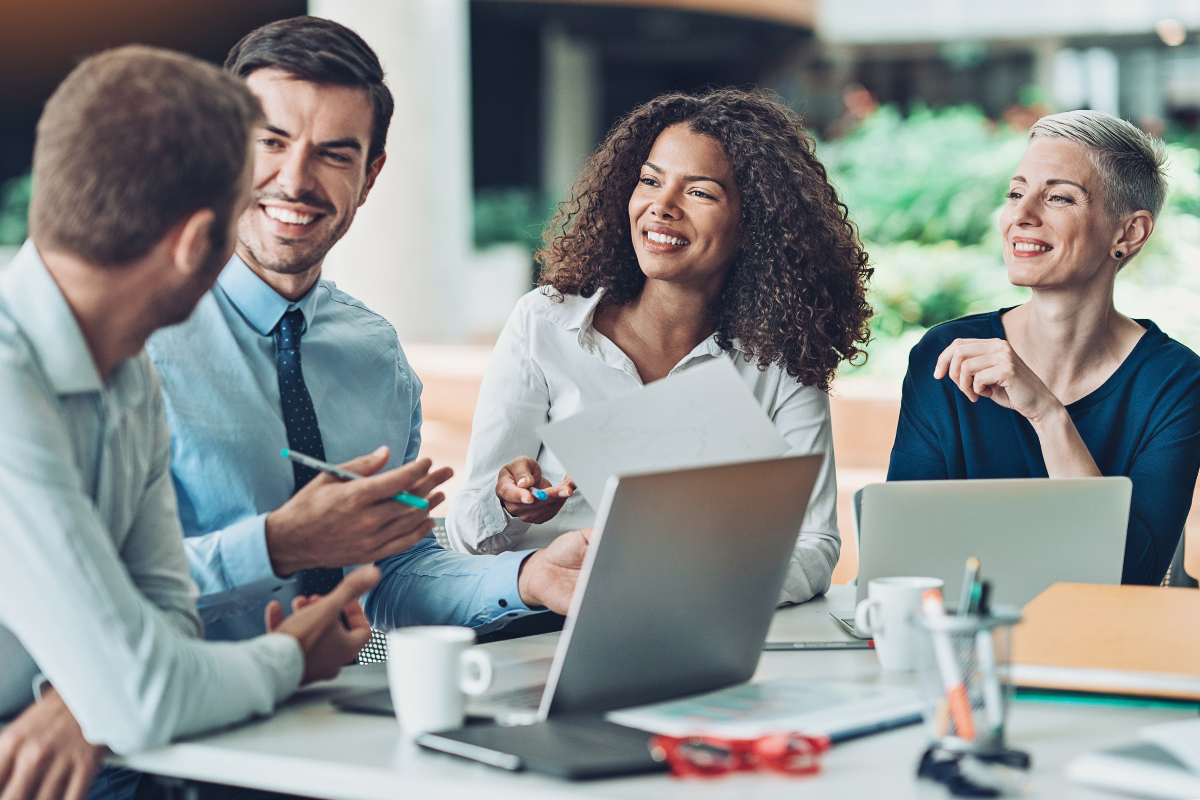 Customer Service is Our Priority
Our highest priority is ensuring we communicate effectively while delivering measurable results through our expertise. Our clients often comment on how impressed they are with our support and our dedication to solving problems.
i4Marketplace is a company that I know will delivery on what they promise, and they are committed to making our interaction a win-win at all times.
i4 Marketplace is a great option for SAP, Cloud, and Data work. They provide the service of a big consulting integrator, but with local boutique customer service.
When it comes to Forecasting and Planning consulting, i4 Marketplace is my go-to vendor.
Everybody is struggling with getting materials on time and planning work to meet customer demand. i4 Marketplace understands the problem, and has technology to help with the process and planning so that expectations can be set and met.
i4 Marketplace is committed to bringing eCommerce to manufacturing and manufacturing representatives, and that narrow focus makes them an obvious choice as Greenheck's preferred eCommerce consulting partner.

2000+
Network of Resources Worldwide.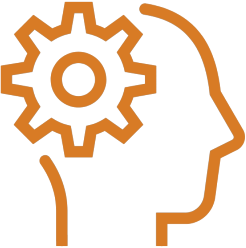 50+
Technical Skills Areas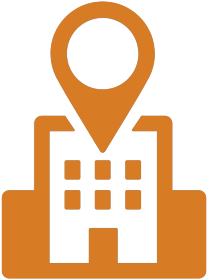 3
Offices located in the US and India
Industry Expertise
At i4 Marketplace, we are experts in manufacturing best practices and also work with industries of all kinds, from financial services to consumer-packaged goods, hi-tech, to retail chains, financial and professional services. Whether you're an independent manufacturer rep or a large corporation, our extensive background is across multiple sectors.
Re-imagine where and how technology gets done.
With an end-to-end service portfolio and a global delivery model, our team is easy to work with, flexible, and committed to delivering measurable business value. Companies are rethinking the use of outsourcing their remote work both onshore and offshore. i4 Marketplace leadership brings in more than two decades of offshore service offerings as well as having developed ODC on multiple occasions with a total workforce of more than 2000+ resources. What makes i4 Marketplace unique is our flexible engagement model that blends Onsite/Onshore/Offshore services to provide the greatest business value to our clients.
These are just a few of the reasons to work with i4 Marketplace. We're ready to help transform your business through technology and unlock new levels of success.